The Company
Our passion is to be the heart of all logistics beating in Africa for the world at large.
About Us
NM Customs Link (PVT) Ltd is a private limited company registered in Zimbabwe for the provision of customs clearing and freight forwarding services to the emerging Zimbabwean economy. We have grown from strength to strength to where we are today.
Our passion is to be the heart of all logistics beating in Africa for the world at large. Ultimately wherever there is a customer shipment, we at NM Customs Link will "link" the right solutions.
The NMC story began in 2002 in the city of Harare being manned and run by one man. Today NMC boasts of a branch network in the 5 major port of entries in the country.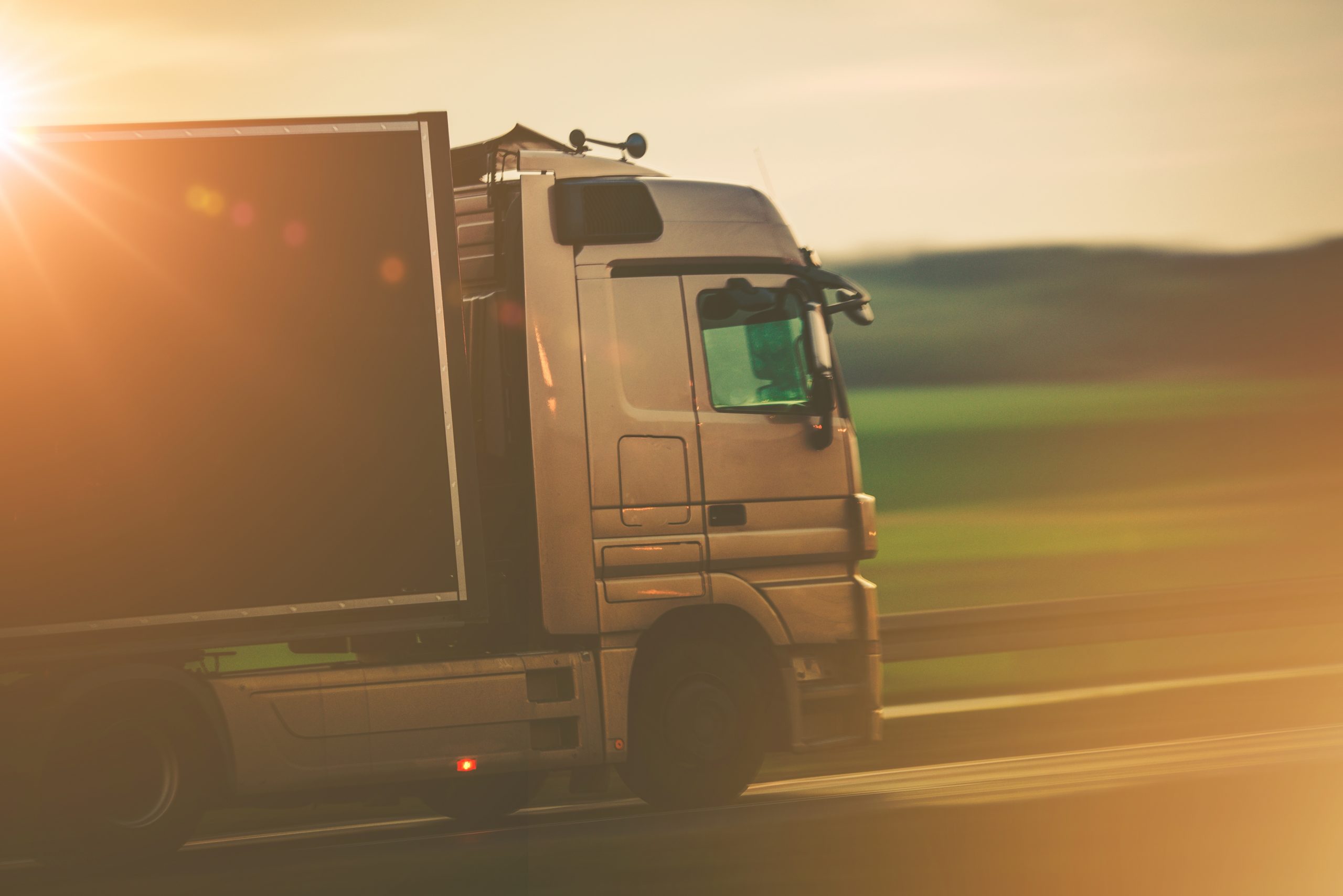 Our Mission Statement
Who we are as a leading freight logistics company in Zimbabwe.
To be the agent of choice in Zimbabwe and abroad in the provision of essential cross border service.
To provide our customers with the highest quality and most cost effective service.
• Freight Simplification
• Freight Accountability
• Freight Development
• Passion for Delivery
• Integrity & Transparency
• Social Responsibility
Frequently Asked Questions
1. What is freight logistics?
Freight logistics refers to the planning, execution, and management of the transportation of goods and materials from one point to another. It involves various activities such as packaging, storing, handling, and distribution of goods.
2. What are the different modes of freight transportation?
There are several modes of transportation used in freight logistics, including:
• Road transport (trucks, trailers)
• Rail transport
• Air freight
• Maritime shipping
• Intermodal (combination of two or more modes)
3. What is the role of a freight logistics provider?
A freight logistics provider acts as an intermediary between shippers and carriers, managing the entire logistics process. Their role involves coordinating shipments, selecting the most suitable mode of transport, arranging documentation, optimizing routes, and ensuring timely delivery.
4. How can freight logistics benefit businesses?
Freight logistics provides numerous benefits to businesses, including:
• Cost reduction through optimized routing and consolidation of shipments
• Improved supply chain visibility and transparency
• Efficient inventory management
• Timely delivery of goods, leading to customer satisfaction
• Access to specialised expertise and technologies in logistics operations
5. How can logistics technology help in freight management?
Logistics technology, such as transportation management systems, warehouse management systems, and real-time tracking, plays a crucial role in enhancing freight management. It improves efficiency, visibility, and decision-making, optimizing route planning, managing inventory, and tracking goods throughout the supply chain.
Get a Free Quote -or- Ask a Question